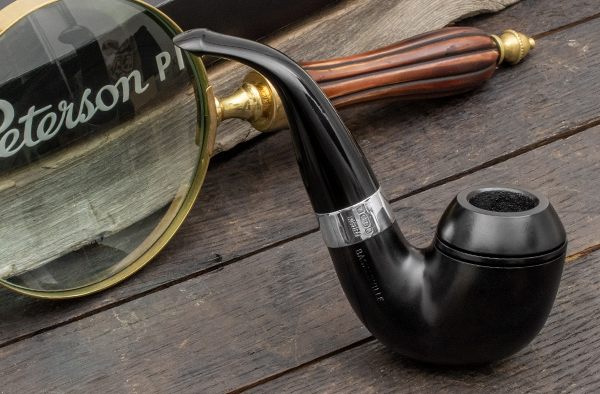 Sherlock Holmes
Collectively, these unique designs comprise one of our most popular and sought-after series, one we still produce today in a variety of finishes, all banded with sterling silver and stamped with the series' logo, itself inspired by a silhouette of Basil Rathbone with a 4AB System clenched between his teeth.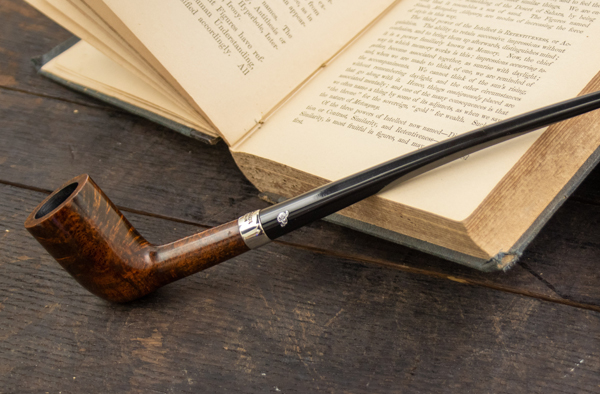 Churchwarden
Since 1945, we have crafted a range of Churchwarden pipes. Modelled after the old clay tavern pipes of yesteryear, they are among our most slender and elegant designs, featuring a number of smaller bowl shapes paired to elongated fishtail mouthpieces, and available in a variety of finishes.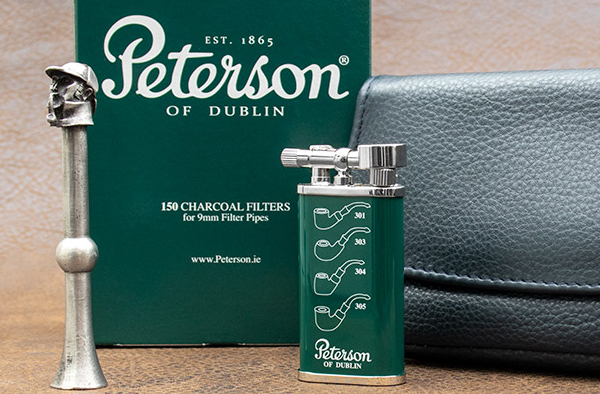 Accessories
While crafting quality, innovative tobacco pipes has been central to our brand, we understand the importance of possessing smoking accessories of the same calibre. From pipe pouches to rustic tampers and sleek lighters, our accessories complement our tradition of craftsmanship, each tailored to pair elegantly with our pipes.