See Our Retail Store
If ever you're in Dublin, be sure to visit our newly renovated shop on Nassau St., where you can browse almost everything in our expansive portfolio, acquire a tin or two of tobacco, or purchase a new accessory. We have a saying here in Ireland: Céad Míle Fáilte. When you enter our shop, you'll be greeted with one hundred thousand welcomes, wherever you come from, whosoever you be. Give us a call in advance and we'll do everything in our power to accommodate your visit.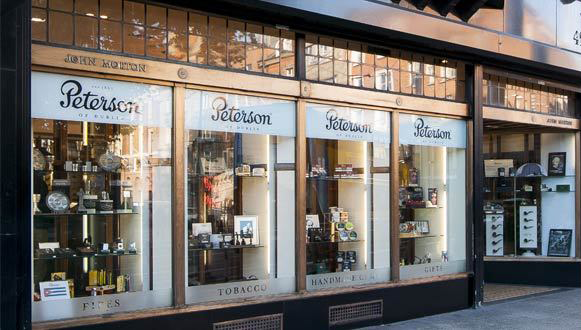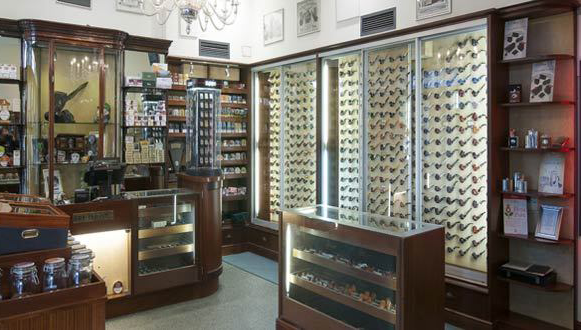 Hours of Operation:
Mon. to Fri. 9.00 AM - 5.00 PM (GMT)
Please note: These hours are for phone/email orders and enquiries only. Due to level 5 lockdown restrictions our store remains closed to the public for the time being.
48-49 Nassau Street,
Dublin 2
D02 R983
Ireland
Email: [email protected]
Phone: +353 1 671 4652